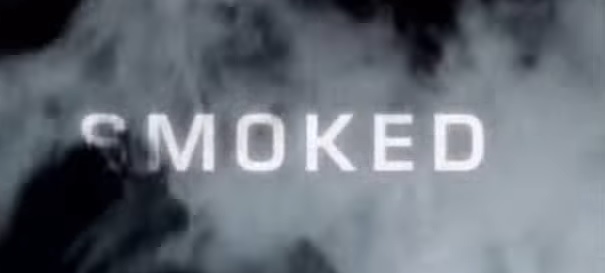 SMOKED 2001 NPPL World Cup

Smoked NPPL 2001 World Cup is a classic. Pretty much anybody that played around 2000-2006 knows this one. What's really cool is that this was the Russian Legion's US debut! The TonTons were present as well. This film contains some excellent footage, and a fantastic soundtrack, with heavy metal, punk, and ska. Very typical for the time.
I'm not entirely sure of the origins of this one, though. I don't know if it was a promotional video put out by the NPPL itself, or if some independent production company put it out. I don't know if it was digital only, or available on VHS/DVD. I have no idea. I first saw it thanks to Kazaa and early media pirating. Lol. The trailer and full video are very low quality at only 240p, which happens to be exactly how I remember seeing back when I was young.
There is one person who uploaded half of the movie in much higher quality, at 480p. I imagine he intended to upload the other half of it at some point, but never did. So, these higher quality pieces are labeled parts 1/4 and 2/4, but please know that parts 3/4 and 4/4 do not exist, which is a real shame. I am leaving those two as text place holders, in case the YouTuber ever decides to finish the project.


TRAILER
(240p)


FULL MOVIE
(240p)


PART 1/4
(480p)

PART 2/4
(480p)
PART 3/4 (DOESN'T EXIST)
PART 4/4 (DOESN'T EXIST)